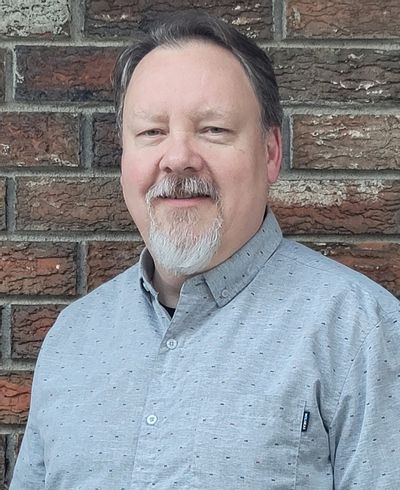 Mark Warner
Chairman of the Board of Directors
Mark Warner volunteers as the Chairman of the Board for The Wellness Council of Oklahoma. He, along with his wife, Shanna, are co-publishers of a local, free health & wellness digital magazine, Natural Awakenings. He comes from a service background and is the managing sales and publishing director for their free digital magazine.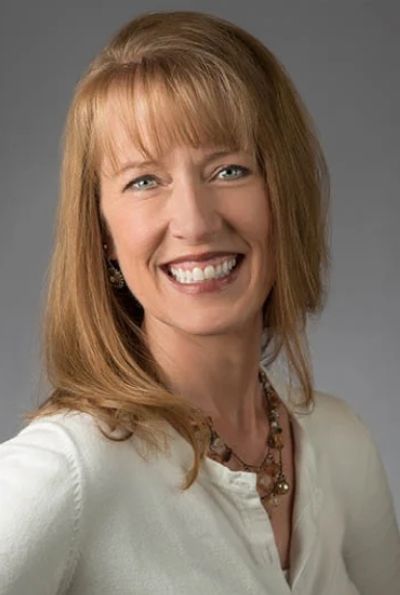 Melena Keeth
Board Member, Treasurer
Melena Keeth is the owner and Doctor of Chiropractic of InBalance Chiropractic and Wellness in Oklahoma City. She currently volunteers as the treasurer of The Wellness Council. She is also a Federal Motor Carrier Safety Administration(FMCSA) Certified Medical examiner. Other testing we provide is DNA/Paternity, Steroid, Alcohol/Nicotine and others.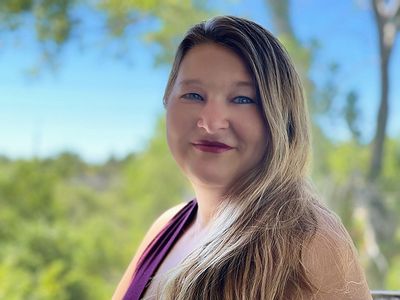 Charity Danker
Board Member, Secretary
Charity Danker is a LPC Therapist in private practice in Oklahoma City. She volunteers as the secretary for The Wellness Council of Oklahoma.
Mack McKaughan
Board Member
Mack is the Managing Member of the HEN - The Holistic Education Network - an organization that provides online holistic classes. He volunteers as a board member with The Wellness Council.