Live TV Broadcast features the BE WELL EXPO - News 9 in OKC
---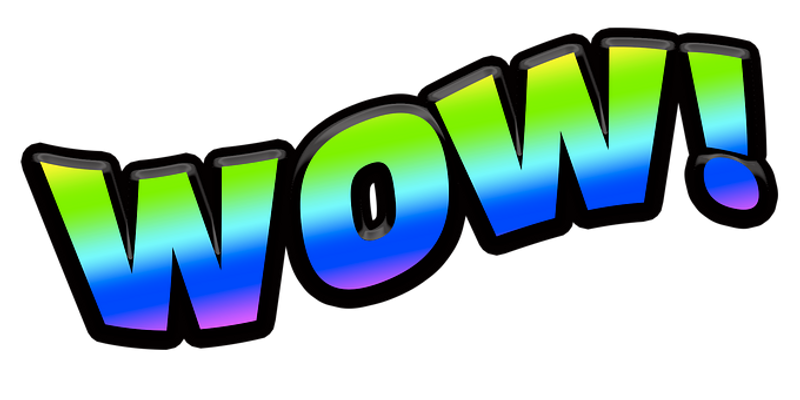 Wednesday, April 12th, during the 9am morning show, NEWS 9 Television station in OKC will do a LIVE interview spotlighting The BE WELL EXPO.
Mark and I will be in the studio to talk about The Wellness Council and all that we are doing throughout the state of Oklahoma to bring more awareness about health & wellness.
We will focus mainly on the EXPO and upcoming Lecture Series and Symposiums. We will also discuss the goals of the Wellness Council and offer an invite to doctors, providers and practitioners to come join us.
Hope you are as excited as WE are. There are also print ads and articles running in local OKC newspapers, along with radio ads on local stations. We are trying (fingers crossed) to get a spotlight mention on Oklahoma's PBS news hour.
We want you to know that we are working HARD behind the scenes to help the nonprofit grow, and we are glad that you are joining with us to boost the EXPO and The Wellness Council.
There is a reason that we chose "A RISING TIDE LIFTS ALL BOATS" as the nonprofit's motto. It's because we really believe it. We hope that you do, too.
Rev Shanna Warner, PhD
CEO- The Wellness Council of Oklahoma

a 501(c)(3) nonprofit