Join us for some WELLNESS TOURISM!
---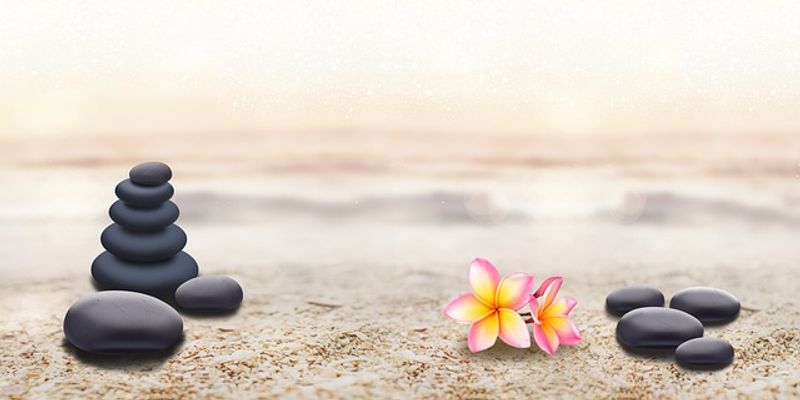 Okay, so you might ask: "What is Wellness Tourism?" The article linked below, "A Complete Guide To Taking A Health-Inspired Vacation" will answer that for you.
If you take a break to read it, make sure and come back here because I want to share with you WHY this is important to The Wellness Council of Oklahoma members!
https://www.everydayhealth.com/wellness/wellness-tourism/guide/#:~:text=Wellness%20tourism%20is%20travel%20associated,into%20trips%20with%20other%20purposes.
OKAY......recently, my phone rang and it was a tourism representative who is interested in partnering with The Wellness Council of Oklahoma. This organization is talking about marketing Oklahoma and OUR members' services in a bid to increase tourism to the great state of Oklahoma!
There are several ways this can happen, but here are the 2 main ones:
1. Wellness Get-Aways at LODGES - scheduled at big lodges or hotels throughout the state. WE, the Wellness Council of Oklahoma, will provide the services (treatments, classes, experiences, wellness activities) for a day of wellness.
2. Wellness Get-Aways in TOWNS - scheduled at a specific hotel in either OKC or Tulsa, the attendees will then be shuttled throughout town to their wellness appointments. WE would be providing the wellness activities, but instead of going to a lodge, the activities would be handled in our own offices throughout town on a rotating basis.
And YES, practitioners would be paid to do this. BUT what is even better is that we would be making connections throughout not just Oklahoma, but the surrounding states. Talk about boosting your business!
So, if any of this sounds like something you are interested in doing, then stay active in The Wellness Council of Oklahoma! Great things are headed our way and we want to include as many members as possible. We don't want anyone to miss out.
Stay Connected • Stay In Touch • Let's Grow Together
Rev Shanna Warner, PhD
CEO, The Wellness Council of Oklahoma