Another Facebook BE WELL EXPO graphic for you to share + exciting news about TV spots
---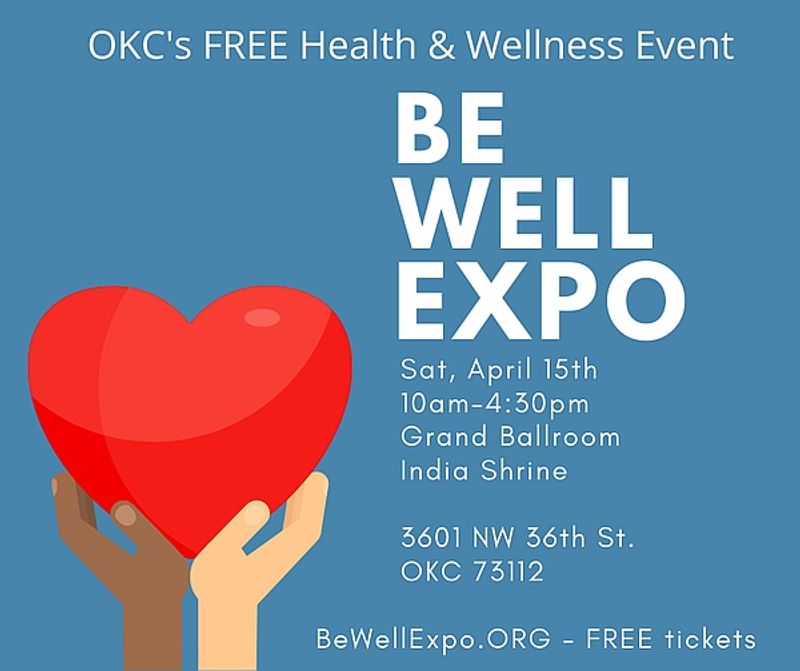 We were just talking with a local news channel about their daily shows in the Tulsa and OKC markets. SO, look for TV announcements and interviews coming soon! We will be discussing both the upcoming EXPO, and the Wellness Council.
You know, one of our goals is to bring health and wellness colleagues together. And then we get to share all those connections and great information with the whole state of Oklahoma through our Expos, meetings and Symposiums. We are so glad that YOU are a part of this nonprofit and that you have joined with us to spread the word.
Please share the graphic about the EXPO.
Right click it, Download to your computer, Share on social media.
Thank you.